CONTACT US
---
HUANRI RUBBER&PLASTIC

Xingtai Huanri Rubber and Plastic Products Co., Ltd. holds this month's office learning and training meeting
On the afternoon of November 15, 2023, Xingtai Huanri Rubber and Plastic Products Co., Ltd. held this month's office learning and training meeting in the conference room on the first floor of the office building.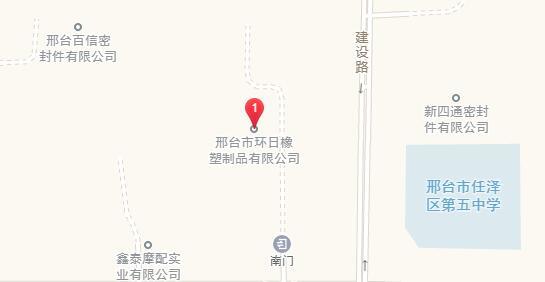 Xingtaishi huanri rubber&plastic products co.,ltd.
Enjoying good reputation among customers, Huanri products are sold in over 20 provinces and cities including Shanghai, Guangzhou, Tianjin, Henan, Hebei, Shandong and Zhejiang. We are open to suggestions from and business negotiations with customers from home and abroad.
Add:intersection between Yongkang and Jianshe Road, North Industrial District, Ren County, Hebei.
Tel:+86-319-7570116
Fax:+86-319-7570113
Email:99936849@qq.com
Website:www.huanrixiangsu.com