ABOUT US
---
HUANRI RUBBER&PLASTIC

Xingtai Huanri Rubber and Plastic Products Co., Ltd. holds this month's office learning and training meeting
On the afternoon of November 15, 2023, Xingtai Huanri Rubber and Plastic Products Co., Ltd. held this month's office learning and training meeting in the conference room on the first floor of the office building.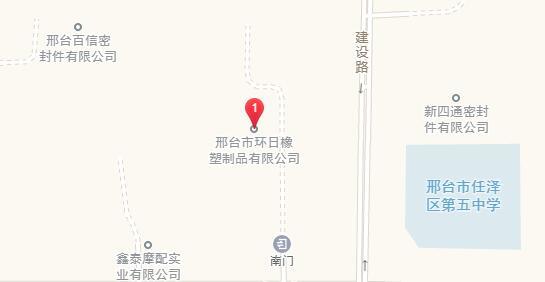 Enterprise target: today makes the ring with the good faith, ring tomorrow, on behalf of the good faith;
Enterprise training: let the success of the enterprise, to achieve our dreams. With my dedication, you own a bright us;
Security concept: people-oriented, safety development, ZunZhangShouJi, focusing on implementation, life above all else, all obey the safety, safety first, prevention first, comprehensive management;
Quality policy: strict with each link of the process operation, all the good quality. The pursuit of quality, is the ring, people life;
Business philosophy: to profit as the center, by means of comprehensive budget management, maximizing economic benefit of enterprise;

Marketing concept: the user as a yourself, think of themselves as users;
Incentive idea: let the man of action, make good reuse;
Strategic vision: one hundred million tons of base, billions of scale, in one hundred, energy flagship enterprise
Enterprise spirit: not afraid of, believe feet way;
Enterprise purpose: safety, development;
Security concept of harmony: financial can reengineering, life can't again;
Customer view: the customer for the superior quality, best
Perform view: only to find a way to success, not to find excuses for failure.
Clean view: talent people, performance of choose and employ persons;
Director director clean view: clean, clean.